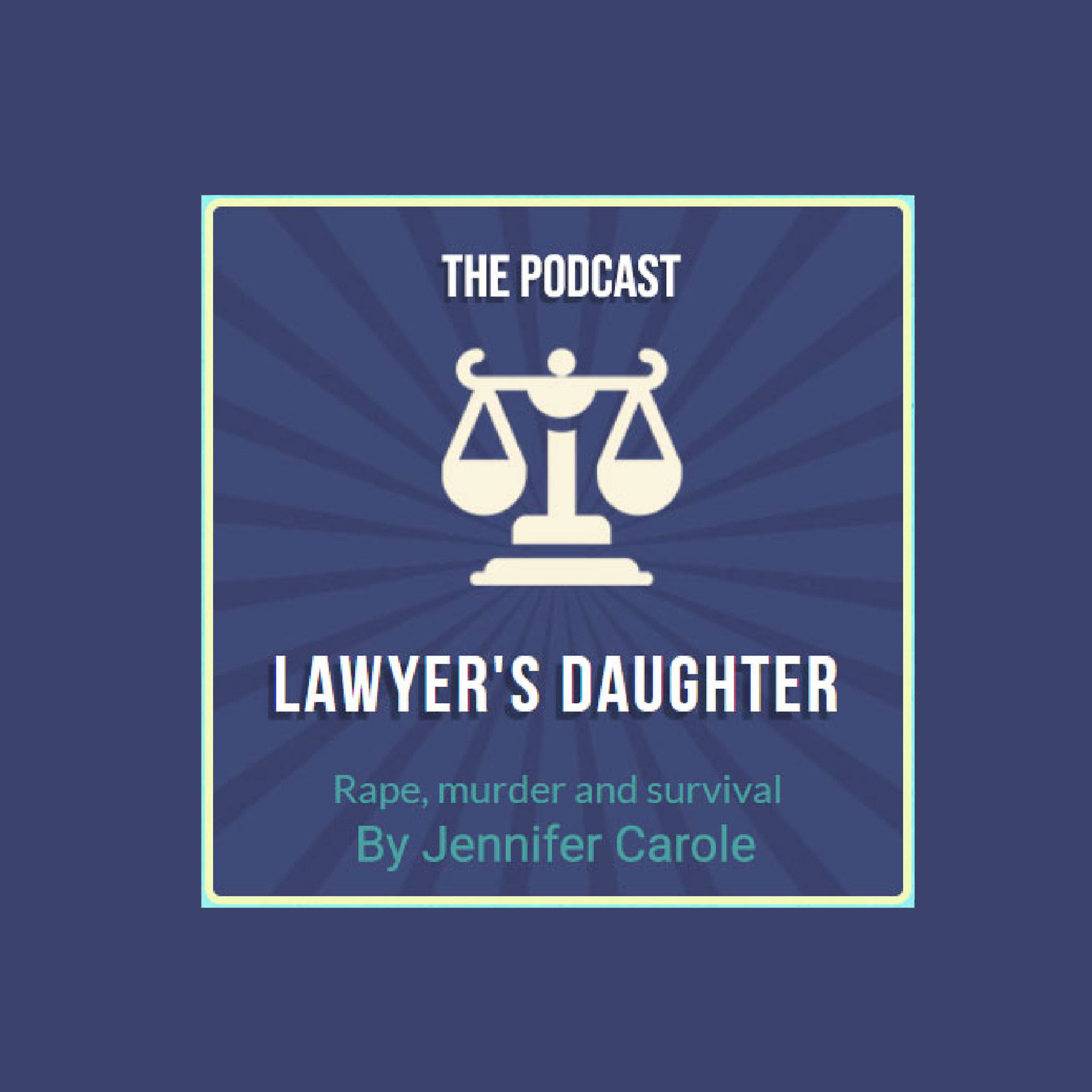 One week after DeAngelo, the convicted Golden State Killer, (feels so nice to say that), entered his plea, I needed a way to let Charlene and my dad go. The full moon is a powerful source of renewal, so in the spirit of Spirit, my Santa Cruz roots and all things powerful, we did a thing. This isn't a typical podcast, so this might not be for you, but I wanted to share anyway.
Much love to all of you for the limitless support.
More information about Serenity Spa.